---
All the stories below are in dutch, if you can't read it, just look at the photographs.
Canada 1997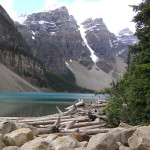 A camping trip across this friendly country with virgin nature, impressive mountains, brown bears and vibrant rivers
---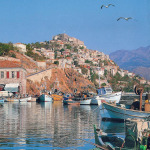 Griekenland – Lesbos – 1998
---
---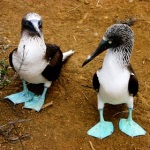 Ecuador – 2001
A story written during the journey by all the people on this trip through this country with its jungle, mountains and coast.
---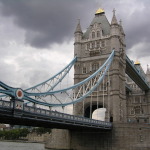 Londen marathon 2003
My experiences during the marathon race.
---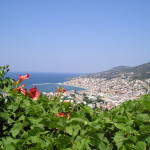 Griekenland Samos 1999
Hiking from out the capital and thing about Pythagoras
---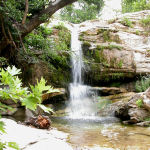 Griekenland Thassos 2001
---
I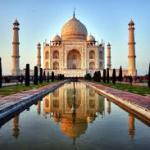 ndia, 'new friends',
a story from North India, 2002
---
Malta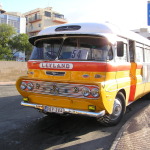 My experiences while running the Malta Challenge, a marathon in three days.
---
Suriname 2004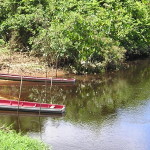 Suriname 2004 – Deel 1
Suriname 2004 – Deel 2
Suriname 2004 – Deel 3
---
Athene, The marathon, 2006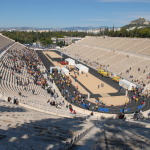 ---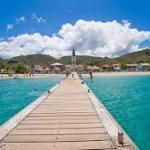 Martinique Dominica Guadeloupe 2007
Martenique Dominica Guadeloupe 2007
---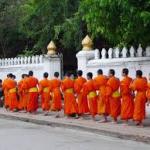 Laos 2012
---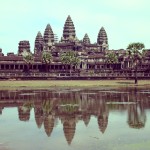 Laos Cambodja 2013
Laos Cambodja Reisverhaal 2013
---
Samos 2013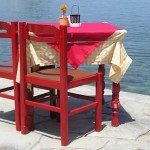 A few weeks in the sun of a Greece island, close to the border of Turkey. A observation of the inhabitans and the tourists. For some photo's, click here.

---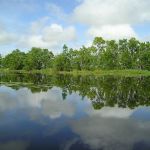 Suriname 2014
This trip to Suriname was between Oct. 9 and Oct. 30 in the year 2014. For the story click here. For just an impression and to see some photo's, just click here.